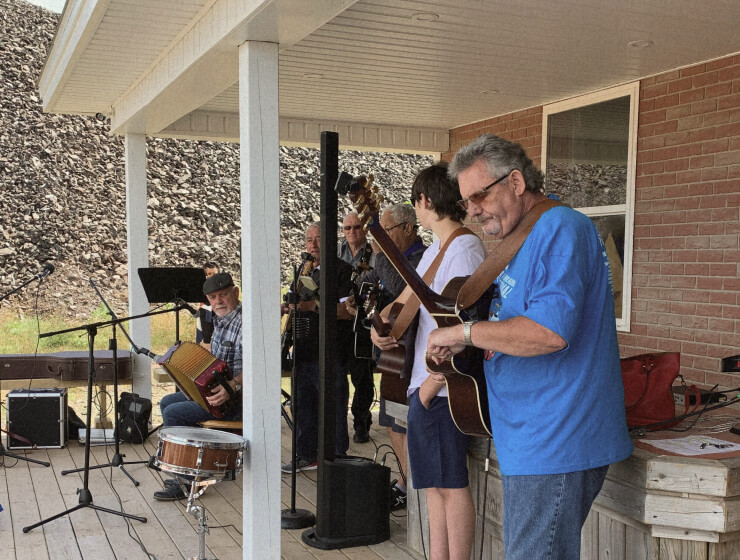 Remembering Our Miners Day
July 28, 2023
Come remember the miners of Bell Island at this annual family-friendly event. Join the fun with free mine tours, bouncy castles, face painting, golf cart rides, and a first-hand look at the town's fire engine. (They'll even blast the siren.) Free hot dogs, pop, and cake are provided, along with musical performances throughout the day.
Held in conjunction with the Town of Wabana, Bell Island Boys and Girls Club, Volunteer Fire Department, RCMP, and Musicians of Bell Island.
THIS IS A FREE EVENT
VENUE:
Bell Island #2 Mine and Community Musem
ADDRESS:
13 Compressor Hill, Bell Island, NL
EVENT DATE:
July 28, 2023
We'd love to see you at the event. Please contact us
to register for this free event or any questions.