"Ye men that works down in this cave,
your courage must be more than brave,
To work a mine beneath the wave…"
- From "Wabana You're A Corker", 1910
Such was life for thousands of miners working 10 hours per day, 6 days a week, nearly 5 kilometers beneath the roiling sea. With sons alongside collecting iron slag, and wives and daughters awaiting their return, Bell Island's miners toiled in vast, underwater caverns. Relive their story at the #2 Mine Tour and Museum.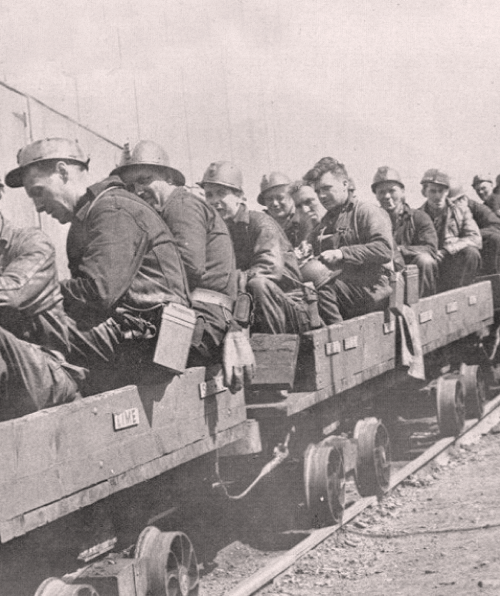 TOUR GUIDES
Tour the #2 Bell Island Mine listening to stories from the people who live here—many of whom have grandparents or even parents who worked in the Bell Island Mines themselves.
MEET YOUR TOUR GUIDES
The #2 Mine Tour and Museum attracts thousands of visitors each year, and it's one of TripAdvisor's top-rated experiences, with ~95% of reviews being 5/5.
HOW TO GET HERE
The trip to Bell Island is an adventure in itself. After a 20-minute ferry from Portugal Cove, alight on our shores, then drive or hike the winding road to the #2 Bell Island Mine. Don't forget your camera.
PLAN YOUR TRIP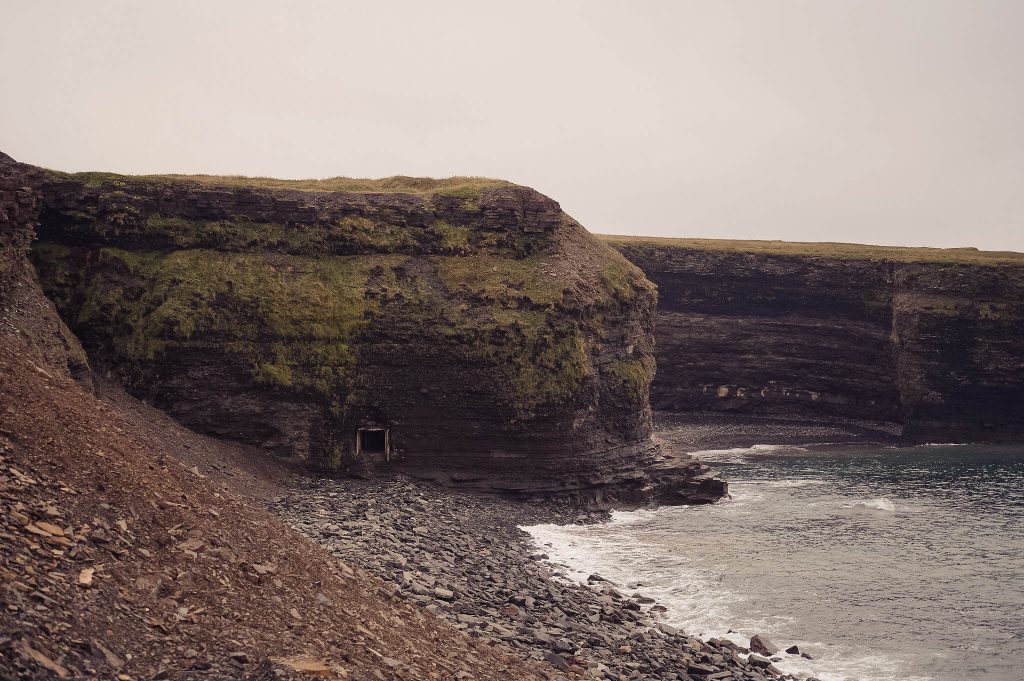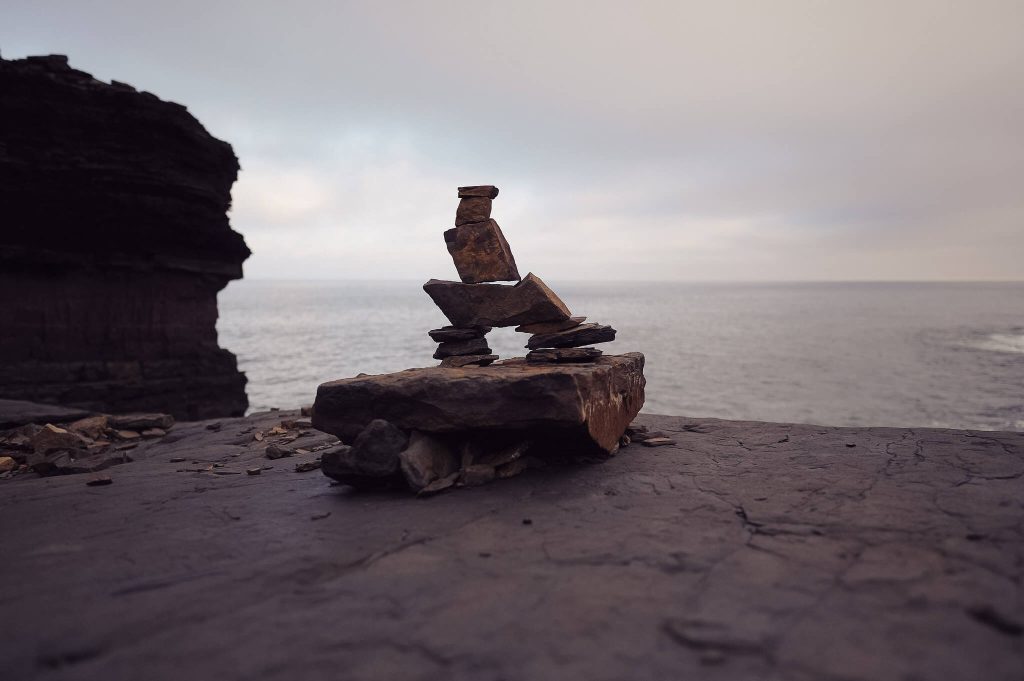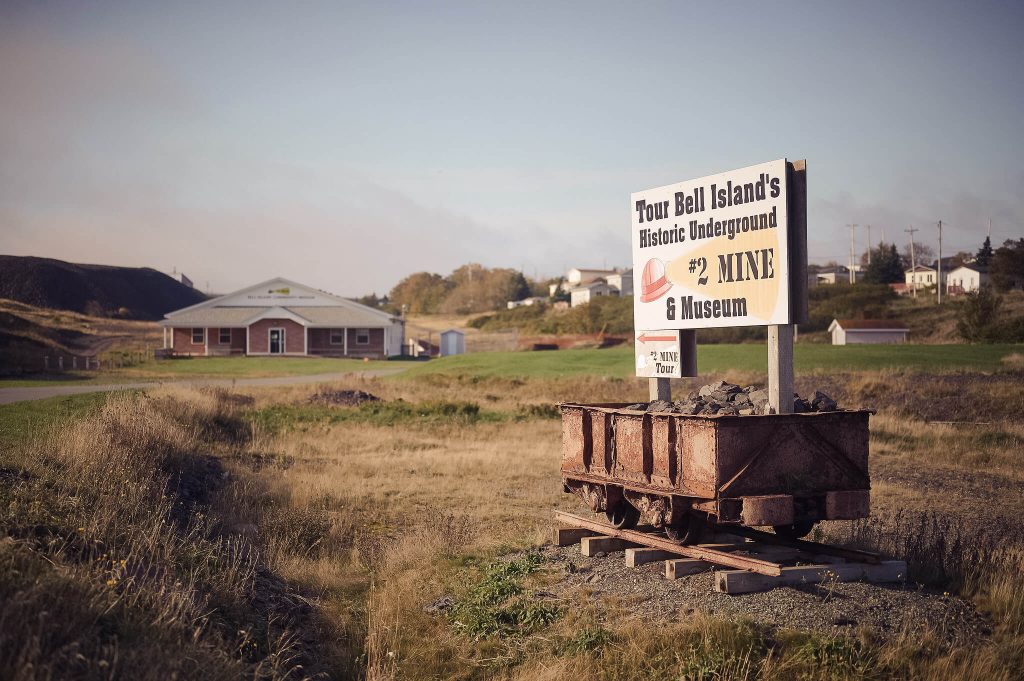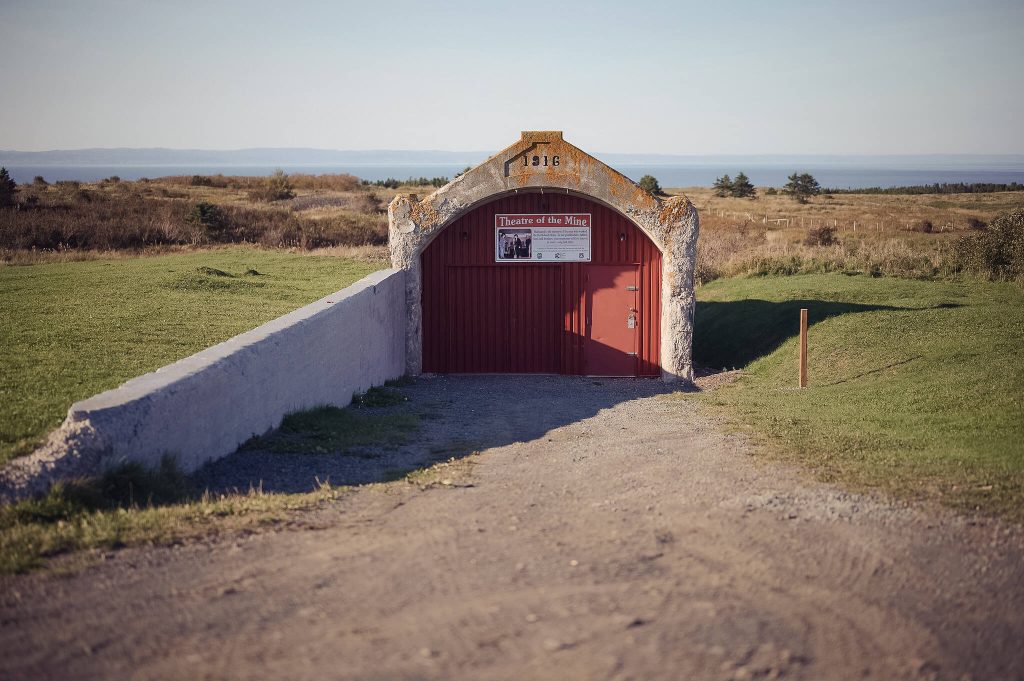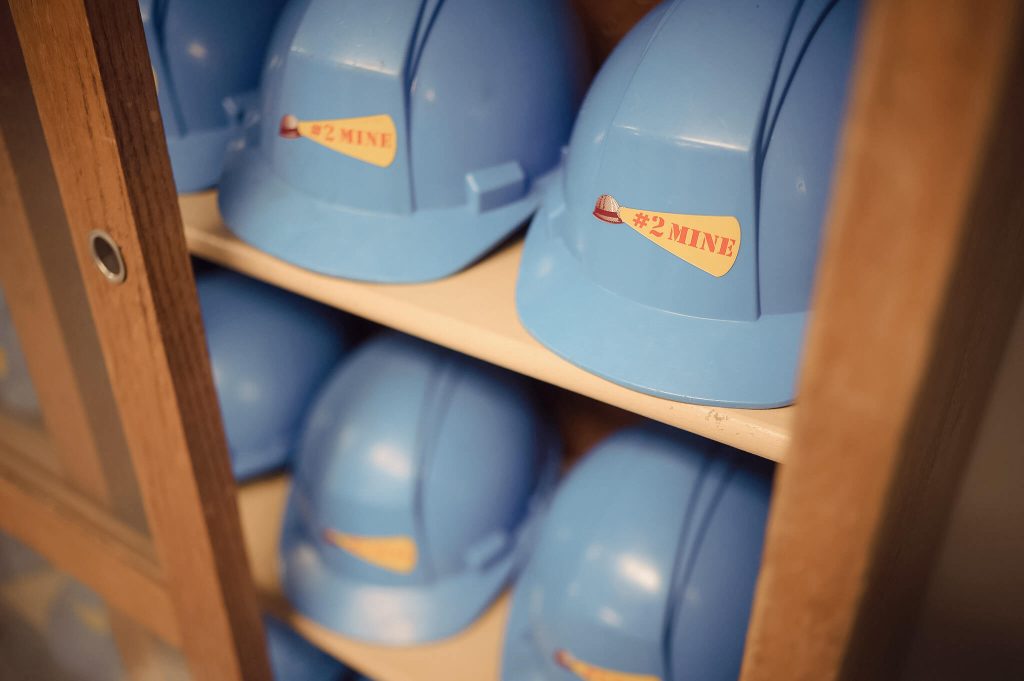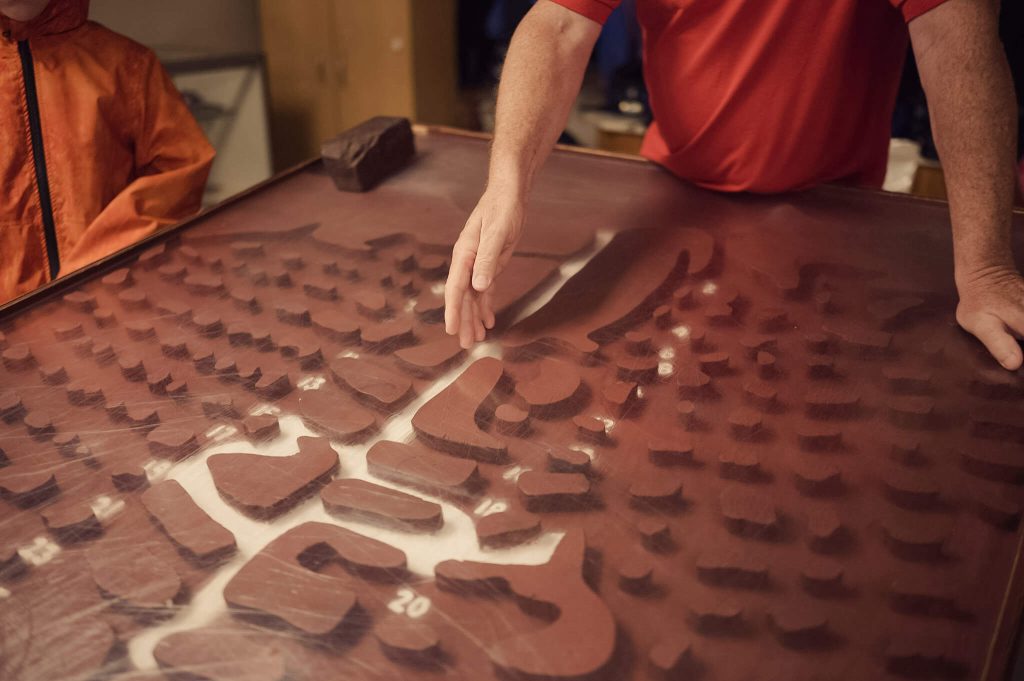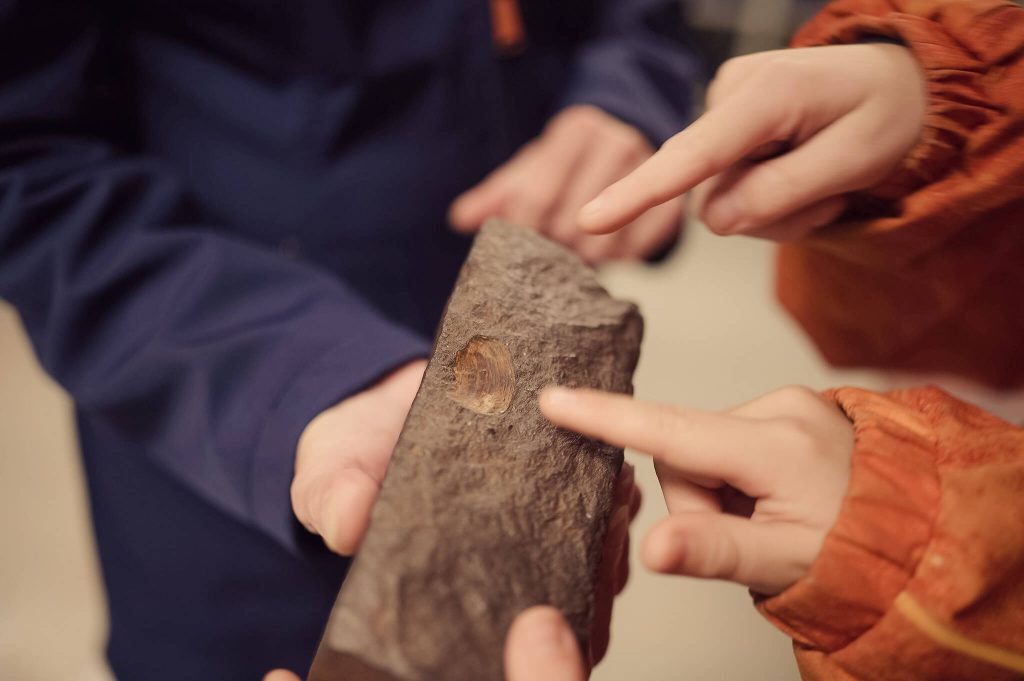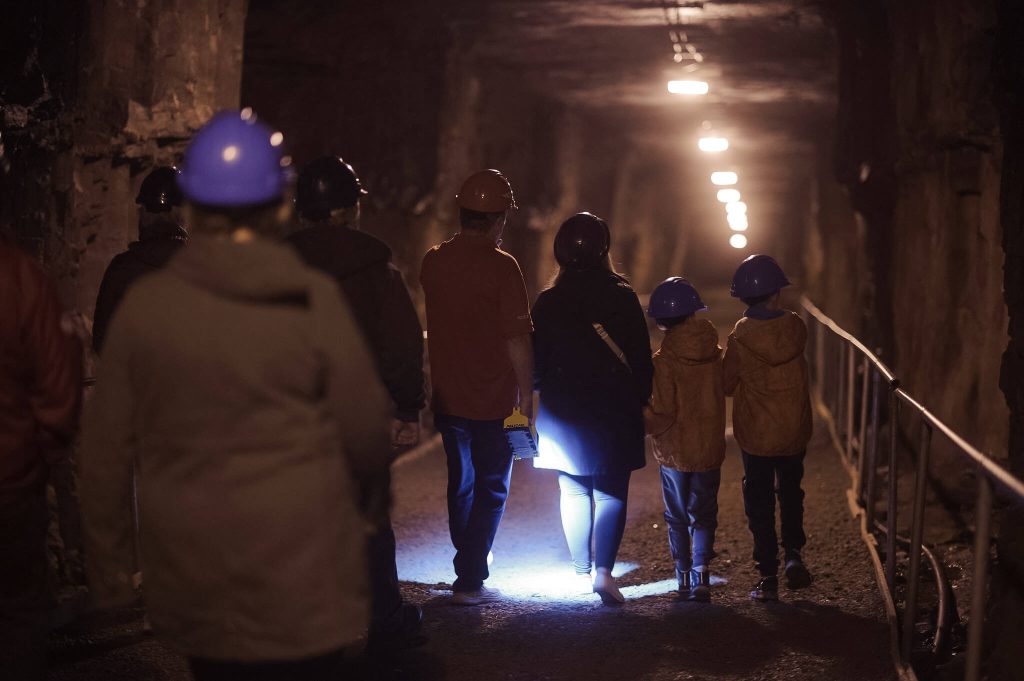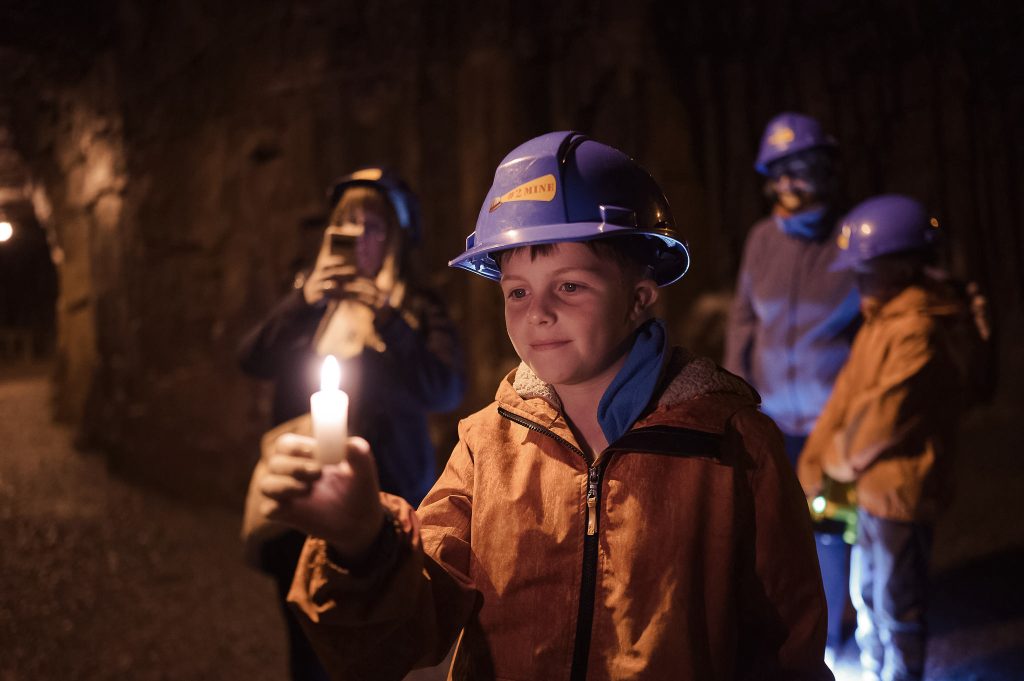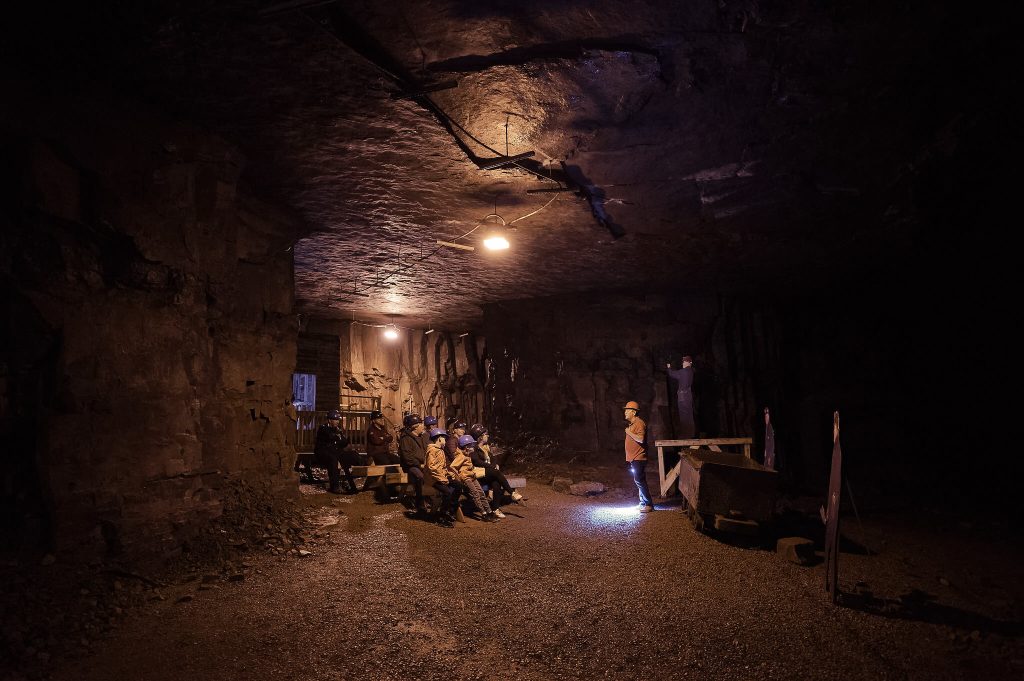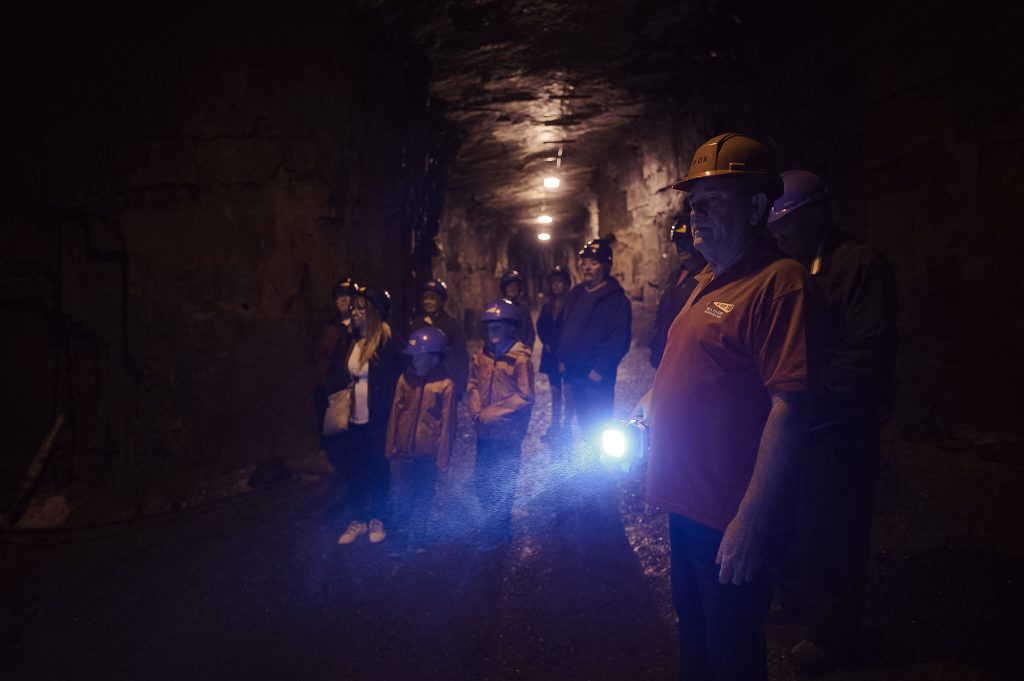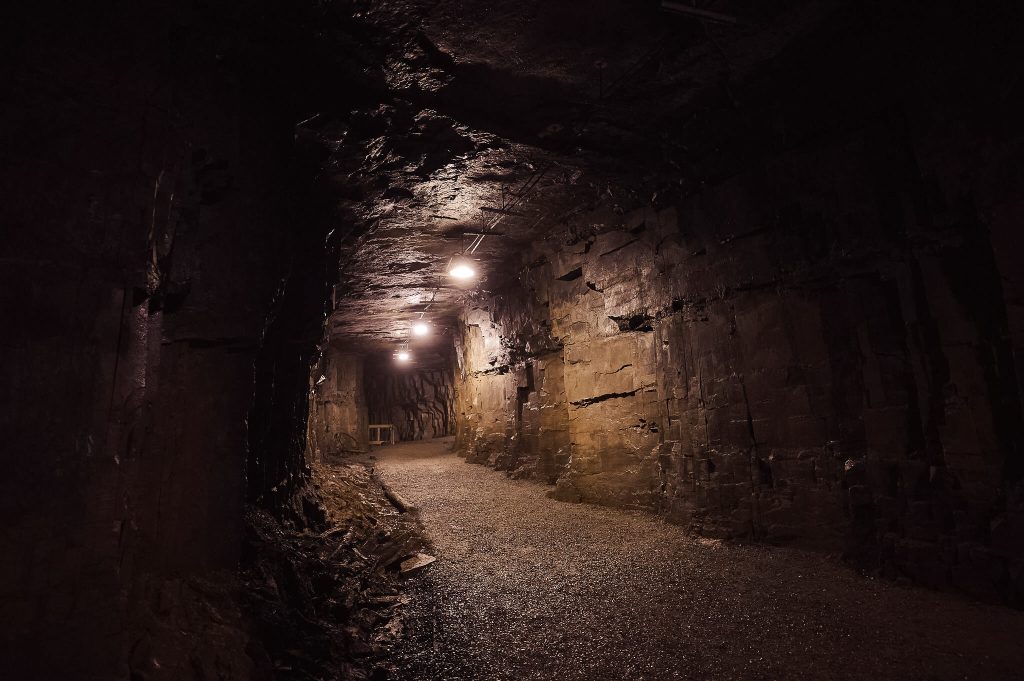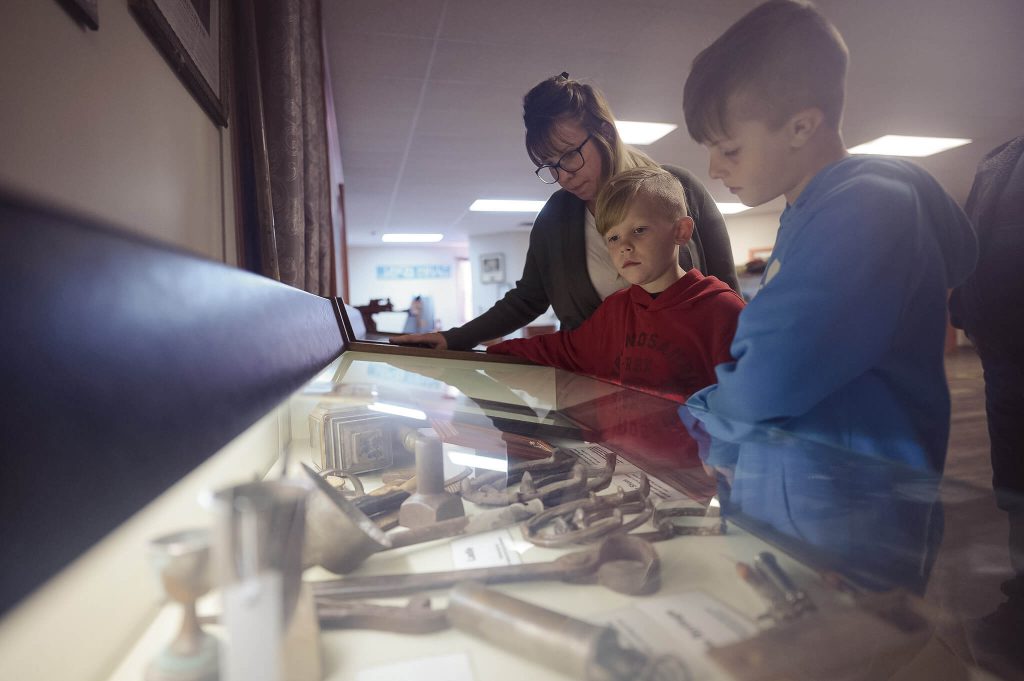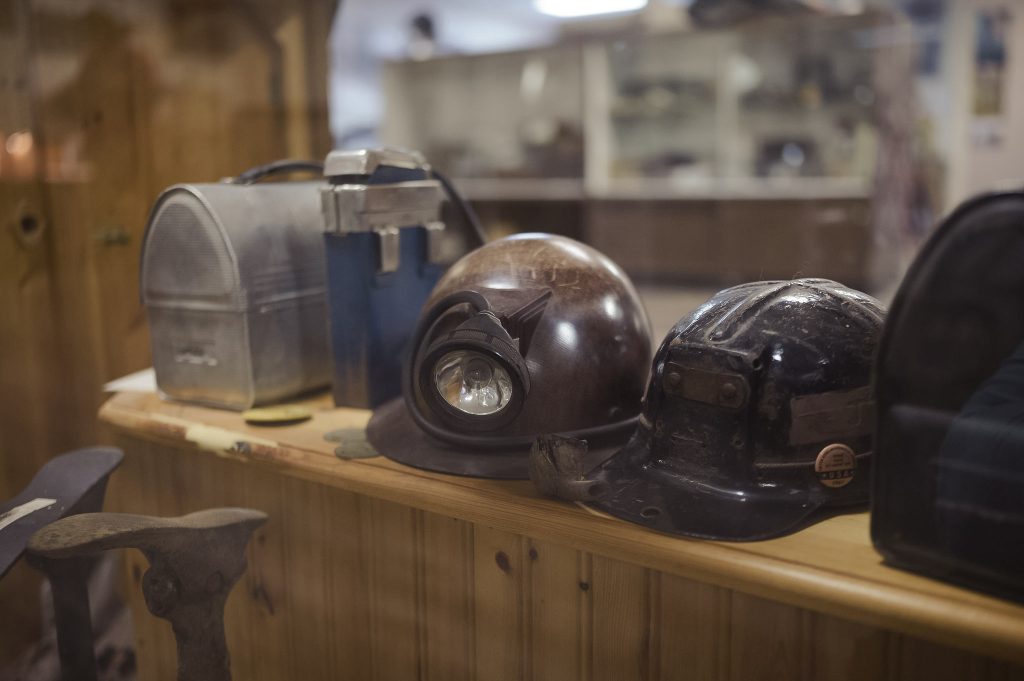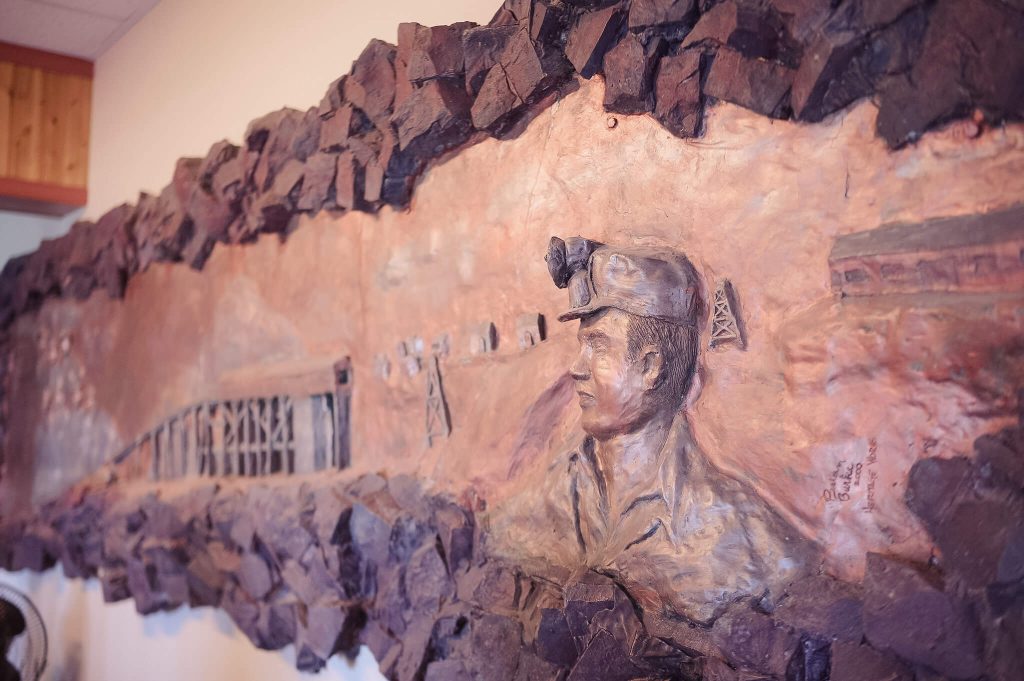 World War Fact
If mining under the sea wasn't dangerous enough, imagine dealing with a U-Boat attack by Nazi Germany! Learn more about the attack on Bell Island during your tour of the #2 Mine and Museum.
FIND OUT MORE
An island, off an island.
Explore Bell Island.
From her cliff-lined shores to gorgeous beaches and wind-brushed landscapes, Bell Island is a photographer's paradise. Hike the trails, relax in natural surroundings, explore shipwrecks, or simply breathe in the salty sea air—the island offers something for everyone.
OTHER ATTRACTIONS ON BELL ISLAND
The #2 Mine Tour and Museum is closed for the season. See you next year!