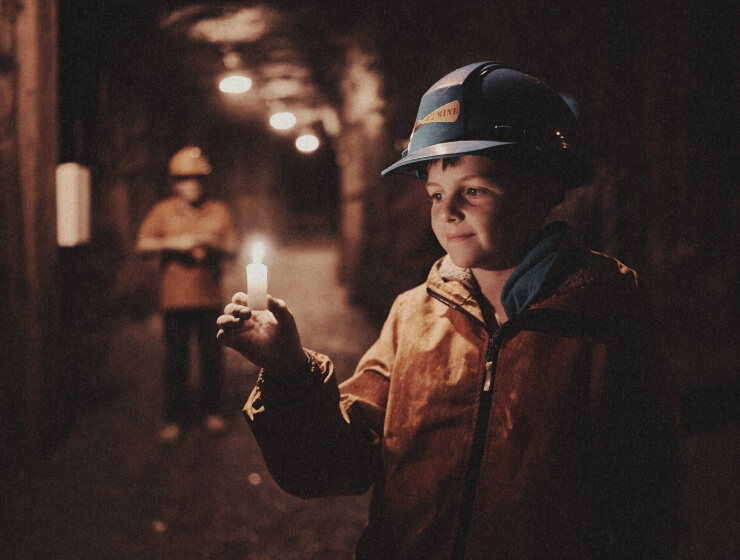 Candle Light Vigil
June 30, 2023
Each year in June, the Bell Island community commemorates those who died working the mines with a candlelight vigil. During the event, a candle is lit and the names of each miner that perished are called out one by one. The sea of candles casts a sombre glow that stays with you long after the ceremony ends. All are welcome to come pay their respects.
THIS IS A FREE EVENT
VENUE:
Bell Island #2 Mine and Community Musem
ADDRESS:
13 Compressor Hill, Bell Island, NL
EVENT DATE:
June 30, 2023
We'd love to see you at the event. Please contact us
to register for this free event or any questions.